Michael Hays has been practicing bankruptcy law for over 30 years. He offers a flat rate service with no hidden costs or hourly billing and affordable payment options for clients. Michael graduated from Golden Gate Law School and is a member of several bankruptcy professional organizations, such as NACBA, Sacramento Valley Bankruptcy Forum, Butte County Bar Association, and a member of The California Bar Association.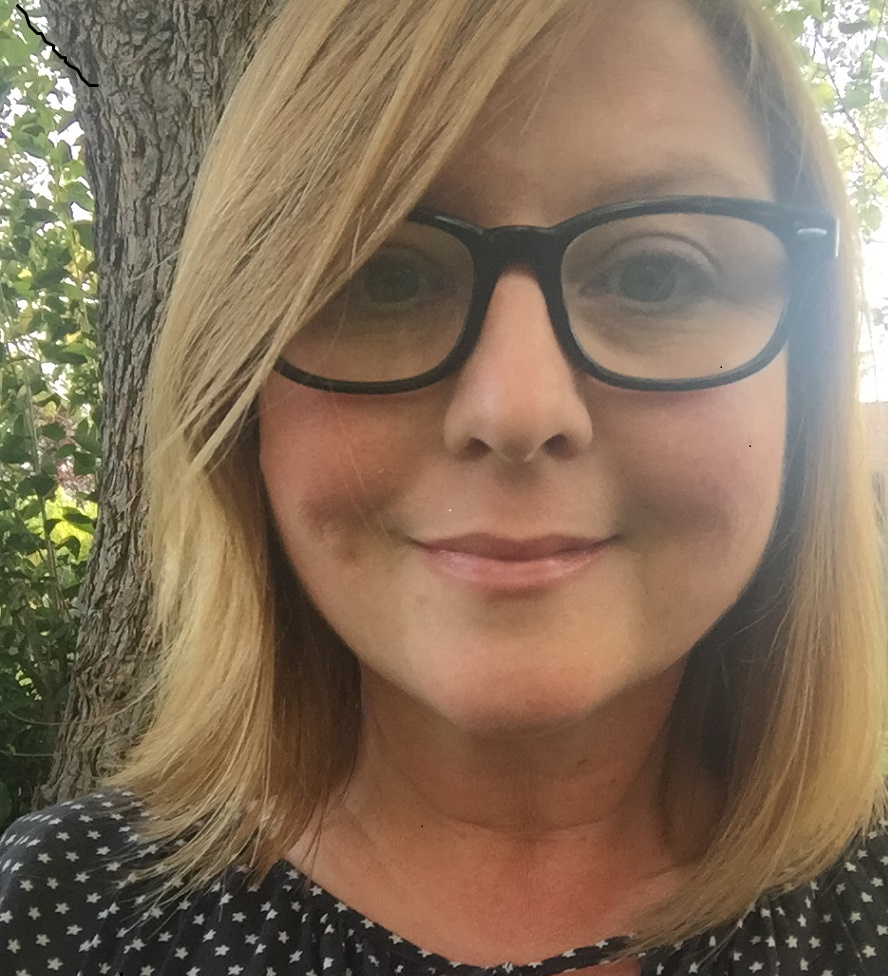 Clancy Callahan is a bankruptcy paralegal with over 12 years of experience with Michael Hays. She is a graduate of CSU, Chico and San Francisco State University.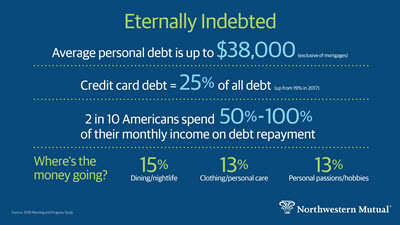 You're not alone.
Americans are carrying a record amount of debt alongside very little, if any, savings. It doesn't take much to fall behind and not be able to catch up on your bills.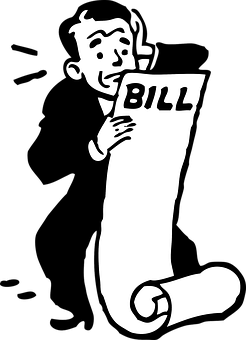 End

Creditor
Harassment!
The calls and mail from debt collectors are overwhelming and stressful. You have rights! Debt collectors must follow the Rosenthal Fair Debt Collection Practices Act which limits how & when they can contact you.

If you use our services for bankruptcy, you can send your creditors to us and get them off your back ASAP.
Get out from Under your Debts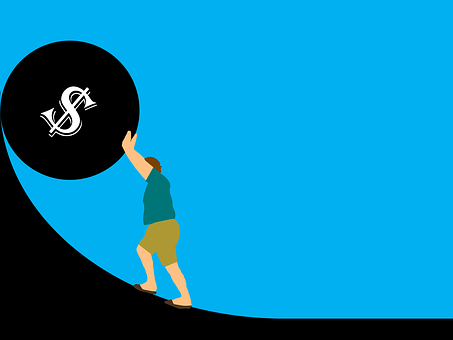 Get your life back and get back on track. Call today and find out if bankruptcy can help you out of the cycle of debt and worry.
530-892-8916.
All consultations are free.